Actions and words have the power to provoke thought, discourse, and change.  Self expression and words matter. Never before have we had  so many outlets for self expression that make a statement about who we are and want to be.  Slogan fashion allows you to embrace your inner Salt-n-Pepa to "express yourself, gotta be you and only you!" Slogan fashion is on trend and expressive clothes that help you make your personal and political statements with more sophisticated typography. Here are a few of our favorite brands that will boldly declare who you are without you having to say a word.
Tees and other products with bold, declarative statements.
A small, independent brand with slogans for empowered women.
The UK based casual fashion brand has collaborated with celebrities like Rihanna for fun, youthful clothing.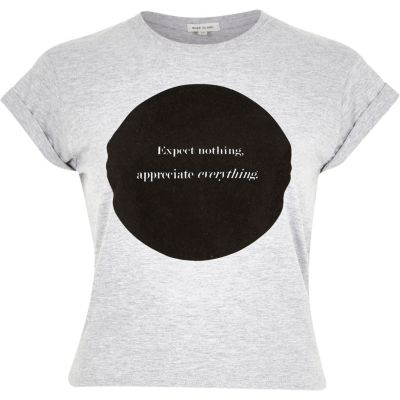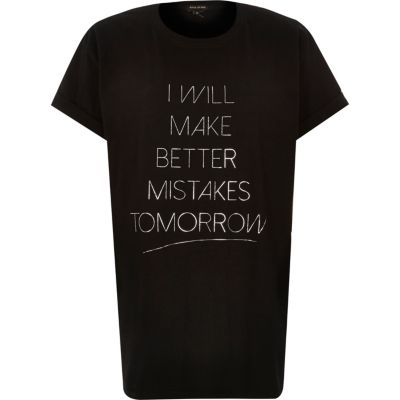 This casual brand exudes a cool, laid-back, California girl style.